Applications for Blackberry
Here are some Blackberry applications that I wrote. If you have any question, you can send it to yohanes@gmail.com.
You can also look at my other (non Blackberry applications): http://yohan.es/applications
Bible reader application for Blackberry, supports OS 4.5+. Bible file is compatible with PalmBiblePlus/SymbianBible.
Download link http://compactbyte.com/bb-bible/download/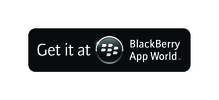 Battery meter application for blackberry (formerly called bb meter).
Download link http://compactbyte.com/tinymeter/download/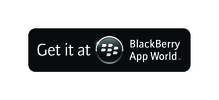 A simple app to export all of your BlackBerry memos as text files in SD Card.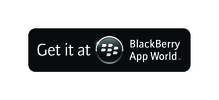 Control your BlackBerry from your desktop (Windows or OS X) using USB, WIFI, or Bluetooth. SMS, Chat, BBM From PC.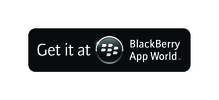 Add prefix code quickly to your existing contacts. You will also get "Edit Number" option like in Nokia phones. OS: 4.5+
Just a simple application to count how many years/months/days something has gone by or will happen. How many weeks until my baby is born, how many years since we got married, etc. OS 4.5+
Torch/flashlight application using 3 different light sources (LCD light, LED light, and Camera App). OS 5.0+, you need device with camera flash.
One click to turn off then turn on your network again. On some cases this will improve reception.
Add menu item "insert number" to insert partial contact information to email/sms/message/chat.
---
Copyright © 2010 Yohanes Nugroho